We recognize that all our patients are unique and deserve to receive dental care that reflects their individual needs. Our experienced and talented dental team is committed to working with you and your family to create a comfortable, stress-free, and rewarding dental experience every time you visit our practice.
We are pleased to welcome you and your family, and we look forward to working with you.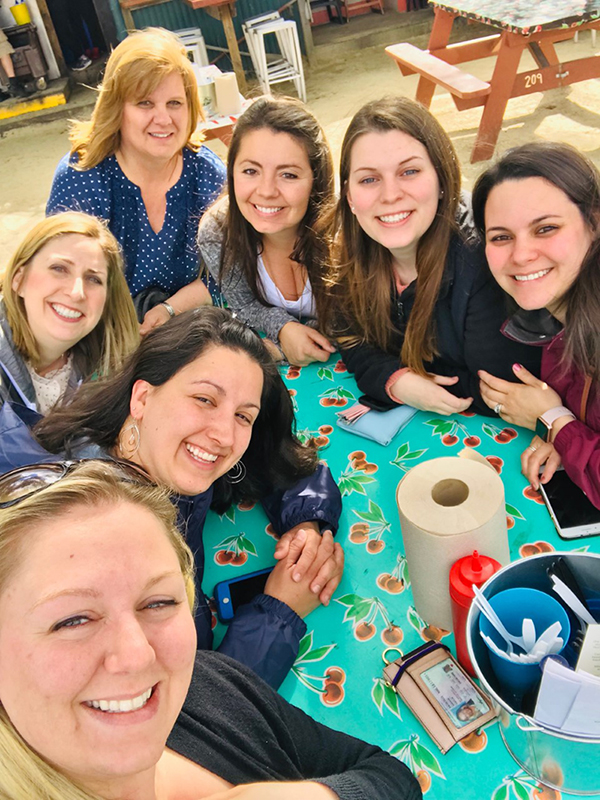 ---
---
---

Jen
Registered Dental Hygienist
Jen began her career in dentistry when she was a junior in high school in 2000, working at the front desk of an office in Londonderry and then assisting during her breaks from hygiene school. She earned her BS degree in Dental Hygiene from the University of New England in 2004. Jen loves the relationships that she forms with her patients and enjoys seeing them return for their cleanings time after time.
Jen and her husband have a nine-year-old son and a four-year-old daughter. She is in our office two days a week so she can maintain a good balance of being home with the kids and at work.
---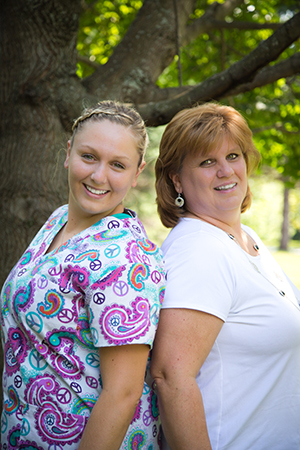 Paula
Business Administrator
Paula has been in the dental field for more than 35 years, starting out as a dental assistant, then working in dental insurance, and finally back to the dental office as a business administrator. She has been with Dr. Newman since she opened her doors in 2011. Paula works hard to make patients feel right at home while they're in our office. She is dedicated to great teamwork and creating a family-friendly atmosphere.
Paula and her husband Bill have been married for 35 years. They have two beautiful grown daughters: Caitlin the oldest followed in the dental field as a dental hygienist, and Meghan is a registered nurse. They also have a granddaughter Jolene, and love spoiling her. When she's not working, Paula enjoys cooking, baking, gardening, and exploring the outdoors.
---
Caitlin
Dental Hygienist
Caitlin began her career as a certified dental assistant, working in both clinical and front office atmospheres before becoming a hygienist. She spent many years working in pediatrics, oral surgery, and general dentistry before joining us in 2011, and enjoys working with patients of all ages. Caitlin's goal is to provide top dental care and education for her patients while creating trusting relationships with them. She loves seeing the positive results of her patients' hard work!
Caitlin is married to a firefighter, has a two-year-old daughter named Jolene, and another child on the way. Jolene is excited to become a big sister! They family spends summers outdoors as much as possible with many weekend trips to the family lake house in Maine.
---
---
---
---

Brianna
Registered Dental Hygienist
Brianna graduated from NHTI in 2020. While in school, she learned how to work with many different types of patients, varying from geriatric patients, adolescents, children, and adults. She also learned how to build care plans that are patient specific, along with treatment regarding each individual's needs. Her favorite part of her job is getting to spend one-on-one time with patients. During this time, she is able to provide oral health education that her patients need in order to maintain a healthy smile.
In her free time, Brianna loves to be outdoors. In the summer, she spends time at the beach, hikes often, kayaks, and goes fishing. She also loves to travel and can't wait to explore more of the world!